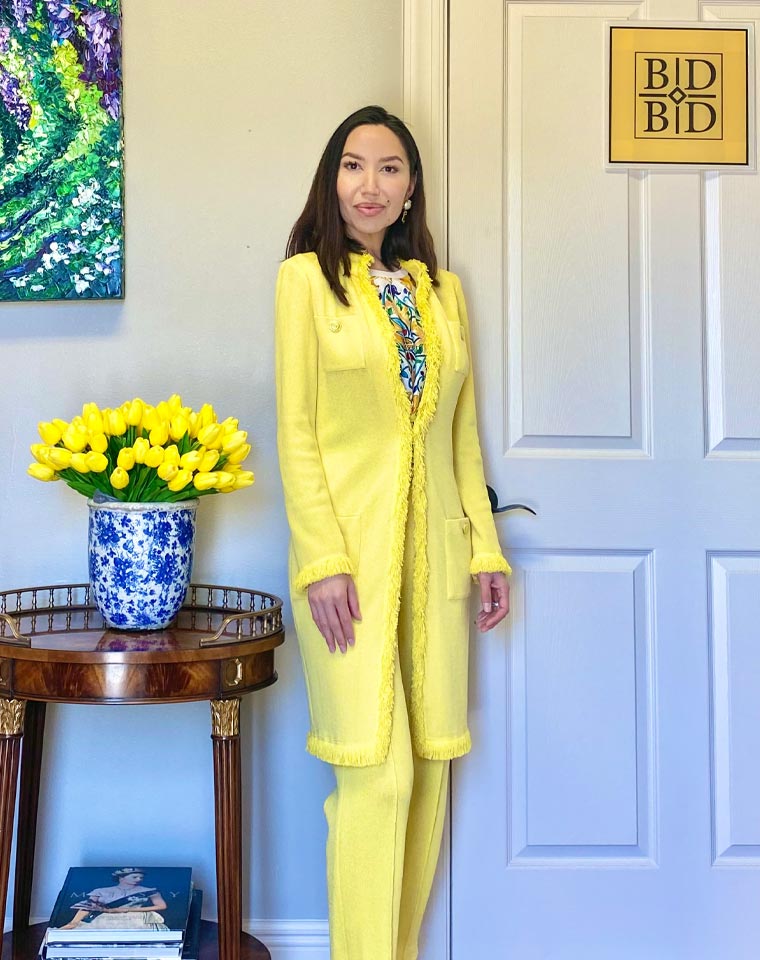 INTERNATIONAL MASTER OF PERMANENT MAKEUP
CERTIFIED BOTH IN THE US AND INTERNATIONALLY
INSURED
REGISTERED WITH THE STATE
COMPLIANT WITH ALL LOUISIANA DEPARTMENT OF HEALTH REQUIREMENTS
BIOMEDICAL WASTE PERMIT
BLOODBORNE PATHOGEN & COMMUNICABLE DISEASE LICENSE
FIRST AID & CPR LICENSE
PROUD MEMBER OF AMERICAN ACADEMY OF MICROPIGMENTATION
Dina was born and raised in Kazakhstan, the former Russian Republic. She became interested in drawing and art at a very early age, being influenced by her father, who was an architect.
She began to take formal art classes from the 3rd grade, and has continued her art training throughout her life. She became especially interested in water color and portraits. At the age of 13, Dina was the youngest person to have a solo art exhibit, which focused on pictorial art, still life, portraits and sculpture. Dina was considered a perfectionist by her teachers and others around her. She became very meticulous in her portraits and became a master of color and facial features.
Education was very important to Dina and her family. After high school, Dina went to law school and graduated in jurisprudence, before moving to the United States.
Once in the United States, Dina was able to get back into her love and passion for art through permanent makeup. She spent several years travelling the world to get certifications from Europe, Eastern Europe, East Asia and Central Asia. Dina has worked with some of the best permanent makeup artists from around the world. Dina's natural ability and international background in permanent makeup has set her apart from everyone else in the permanent makeup field. She became very successful and recognizable due to her extensive background and has performed thousands of permanent makeup procedures on clients from all over the United States and World.
Those in the PMU industry understand that Russia is at the very forefront of permanent makeup and is setting the standard for the rest of the world. Dina's experience on an international level has given her a unique opportunity to change the PMU industry here in the United States. She is giving her clients and students techniques which may not be being taught by other trainers in America.
Dina truly wants every client to have the best possible procedure for their features. She is providing her clients with a truly unique PMU experience, which she has learned and brought from the international arena. Dina brings her years of art training, knowledge of facial features and anatomy, in depth experience of portraits and mastery of color to all those who she works on. She truly brings an international PMU experience to her clients.
She uses only premium products and her background in art to create the best eyebrows for each client's face. Dina believes that every single person has their own perfect eyebrows. She will work with each of you to create the perfect look for you.
She will incorporate multiple techniques and colors to make sure your "Beauty is Now Permanent".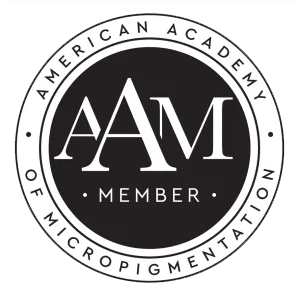 Dear Clients!
Thank you very much for looking at Brow Design by Dina and thinking of us to participate in your future beauty transformation.
Here at Brow Design by Dina, I strive to provide my clients with a unique, one of a kind, permanent makeup experience. I have dedicated myself to the pursuit of perfection on each one of my clients.
It is a joy and a dream to serve so many of you and for you to allow me to help make your dreams and mine come true. I have always dreamed of creating something so special and beautiful, that everyone will love and enjoy, and to provide my community with nothing but the best in every way. And today, I feel humbled and grateful to be everyone's choice for so many years.
Sincerely,
Dina Richardson