INSURED
DEPARTMENT OF HEALTH ESTABLISHMENT LICENSE
DEPARTMENT OF HEALTH TATTOO ARTIST LICENSE
BIOMEDICAL WASTE PERMIT
BLOODBORNE PATHOGEN & COMMUNICABLE DISEASE LICENSE
FIRST AID & CPR LICENSE
BUSINESS TAX PERMIT
COMPLIANT WITH ALL D.O.H REQUIREMENTS
PROUD MEMBER OF AMERICAN ACADEMY OF MICROPIGMENTATION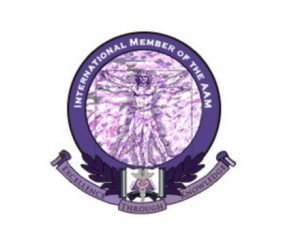 Dina has been involved in art for many years, with her emphasis on portraits. With an excellent eye for facial features, bone structure and artistic beauty, Dina has expanded her expertise to include permanent makeup.
She has certifications in permanent makeup from East Asia, Central Asia, Europe, Eastern Europe and the U.S. and has worked with some of the best permanent makeup artists from around the world. Her training and experience have led to the most outstanding makeup artists in the area.
She uses only premium products and her background in art to create the best eyebrows for each client's face. Dina believes that every single person has their own perfect eyebrows. She will work with each of you to create the perfect look for you.
She will incorporate multiple techniques and colors to make sure your
"Beauty is Now Permanent".